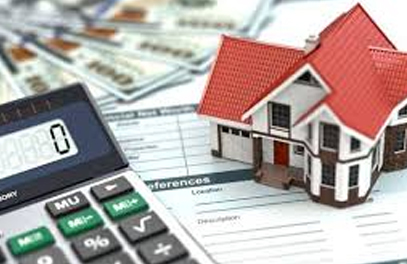 These are loans which the borrower takes for the purchase of a commercial property. These loans are given against the mortgage of the property the borrower wishes to buy. These loans are generally capped upto 50 to 60 percent of the market value or 65 – 100 percent of the registry value of the property which ever is lower.
LCP are best for:
Individuals, Companies Who are looking to expand their business by opening more showroom or office space/outlets.
Investors who are foreseeing the appreciation in a particular property.
This is a new generation overdraft facility in which both the features of Term Loans & Overdraft Facility, are available.