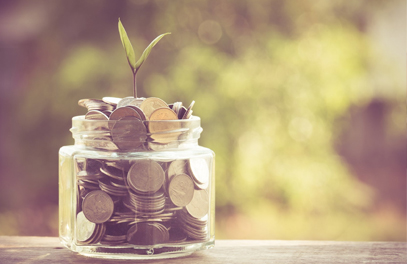 Businesses require an requisite amount of capital to fund startup expenses or pay for expansions.
Business Loan Information & Eligibility
Unsecured Loan to self employed businessmen involved in Manufacturing, Trading and Service Industry.
Speedy loan approval
Loan Amount up to Rs.15 Lakhs. (Up to Rs 30 Lakhs in selected locations).
Convenience of Service at your doorstep.
Flexible repayment options ranging from 12 – 36 Months.
The funds can be used for business expansion, working capital, child's education or home renovation.
Hassle free processing
No collateral/ Guarantor/ Security required
Self Employed (Private Ltd. Co. and Partnership Firms) include Private Companies and Partnership firms in the Business of Manufacturing, Trading or Services.